Leaders in health transformation.
We Value Independence
Through Interdependence
Vision, Values, Mission and Purpose
We defend, create and design the future of rural health care through collective strategy and action.
To accelerate the advancement of rural healthcare:
Shared Services, Shared Programs and Preferred Member Pricing
To reduce costs, standardize processes and remove redundancies, a key component of the Collaborative goes beyond just centralization or consolidation. Shared services and programs are operated like a business while also delivering services to our members lower costs as compared to external models.
Alternative Payment Models through Value-Based Contracting
Healthcare reimbursement is evolving away from a per visit environment towards a community health and value-based approach. The Collaborative members work together to negotiate value-based programs with health insurance companies.
Statewide Peer Networking
The Collaborative hosts multiple committees and groups across our membership to share best practices, identify new opportunities, and standardized protocols, policies and procedures.
Introducing: The Rural Collaborative Ethics Committee
The purpose of the Ethics Committee is to further the Collaborative's vision to leverage the synergy and wisdom of our members, and to harness the value that a network of rural health systems provides.
The Ethics Committee is a multi-disciplinary group of health care professionals and community members who will consider and discuss ethical aspects in the medical practices throughout the Rural Collaborative Network to enhance the quality of patient care.
If you're interested in becoming a member of the Ethics Committee, please complete and submit this application.
(ELMA, WA) – Grays Harbor County Public Hospital District No. 1 is excited to announce a successful pricing of its Series 2023 tax-exempt revenue and
READ MORE →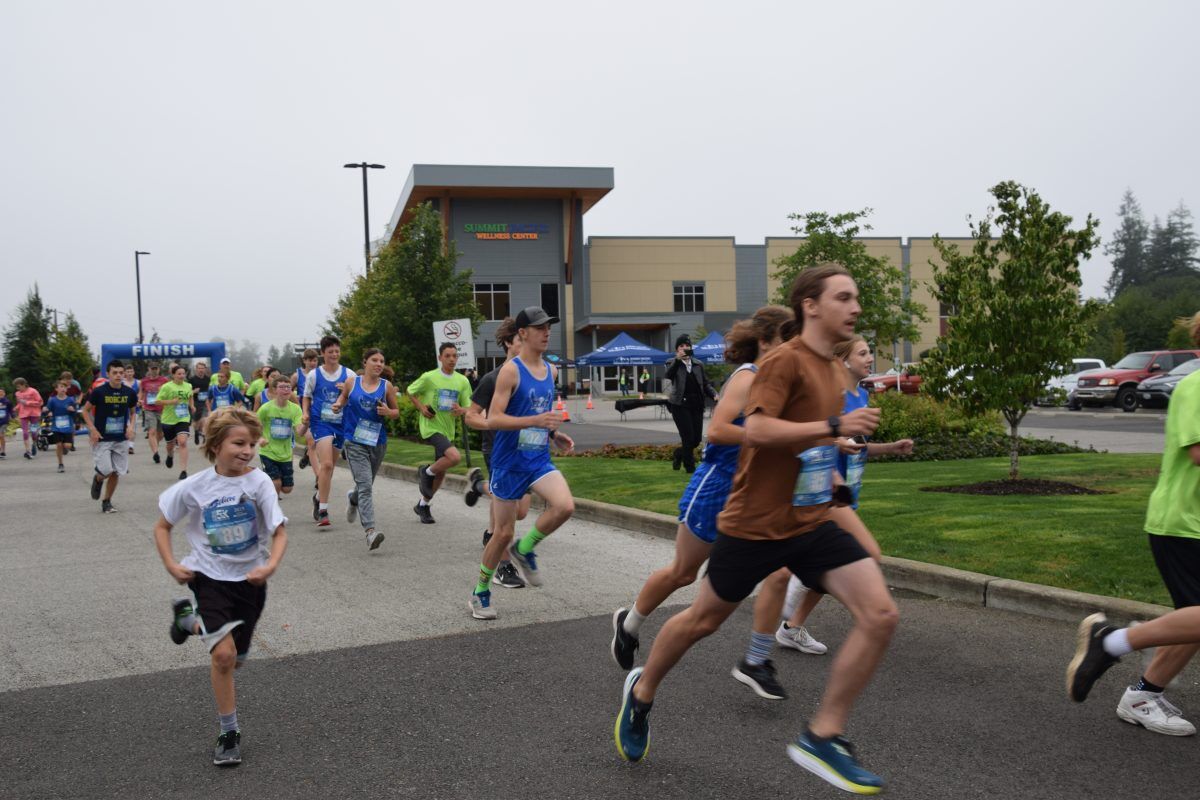 (ELMA, WA) – Summit Pacific held its annual Peak Health Wellness Fair at the Wellness Center on Saturday, September 16, 2023. There were more than
READ MORE →